This program includes my three signature courses---Women's Energy Healing: Health, Energy, and Beauty the Natural Way; Becoming Aphrodite: Mastering Relationships with Men; and Soul Calling: Make Money Doing What You Love. Click on each course to explore each one in more detail.
Your Instructor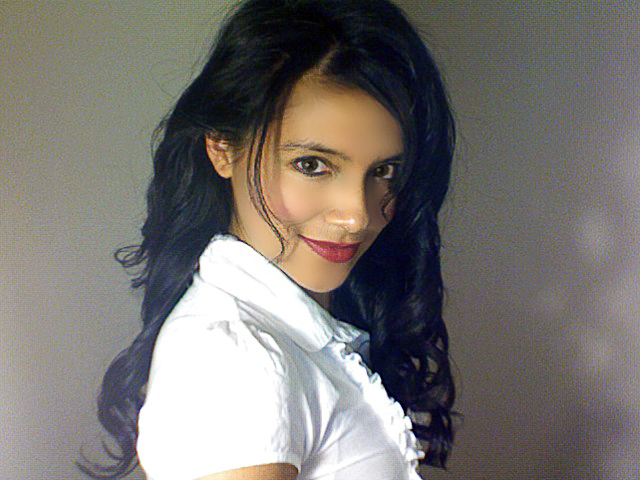 Andrea earned her doctoral degree in Educational Psychology and Technology. She has always been passionate about teaching others practical truths--small shifts that make a major difference in people's lives. After completing her doctoral degree, Andrea got sick and none of the doctors could figure out what she had. Soon the bills were piling up and there were still no answers. This is when she began to learn about energy healing, kinesiology, natural/holistic therapies, hypnosis, chinese energy medicine and other forms of healing that are less conventional. Slowly but surely, she began to heal using natural approaches in addition to life coaching and therapy. Energetic Miracles was born out of her passion to help women gain their power, heal their health, and create loving relationships with men--all by using a caring feminine approach. Her program has helped many women heal from their heart and improve their life from the inside out. Andrea is a certified Dreambuilder life coach, certified Emotion Code healer, certified hypnosis practitioner, and has a doctoral degree in Educational Technology.
Courses Included with Purchase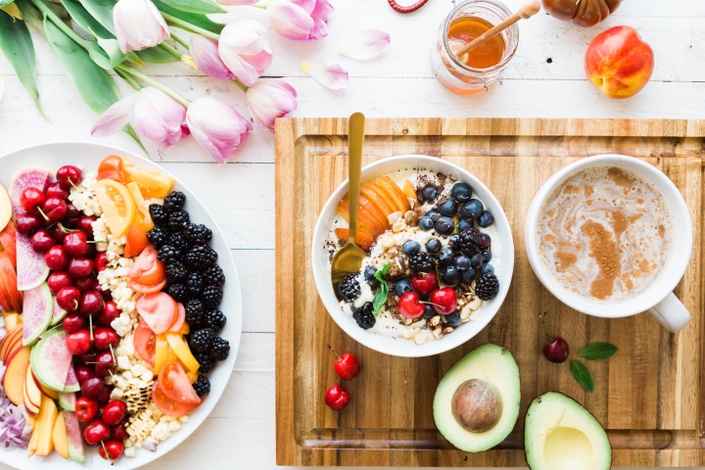 Women's Health, Energy, and Beauty
The ultimate women's guide to health and solving difficult body issues through natural approaches and energy healing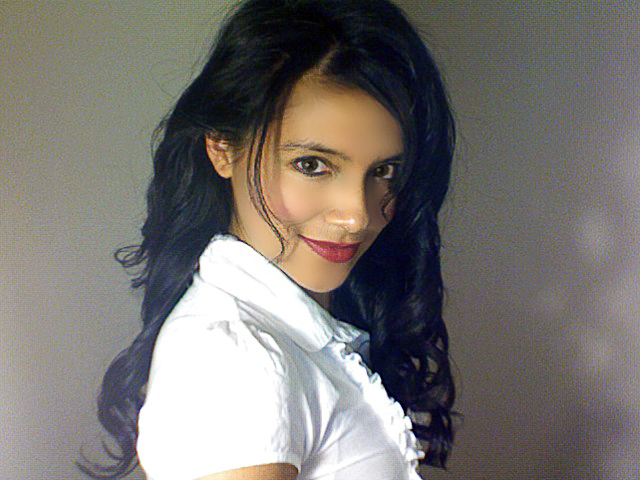 2 payments of $400/month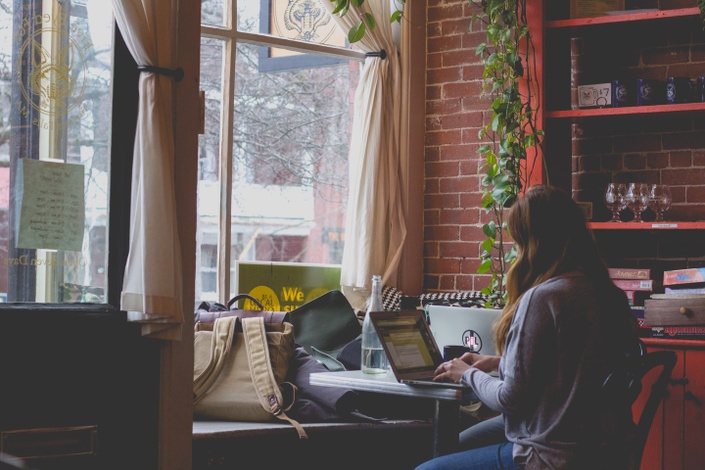 Transitioning to Online--Work from Anywhere
Get paid doing what you love and work from anywhere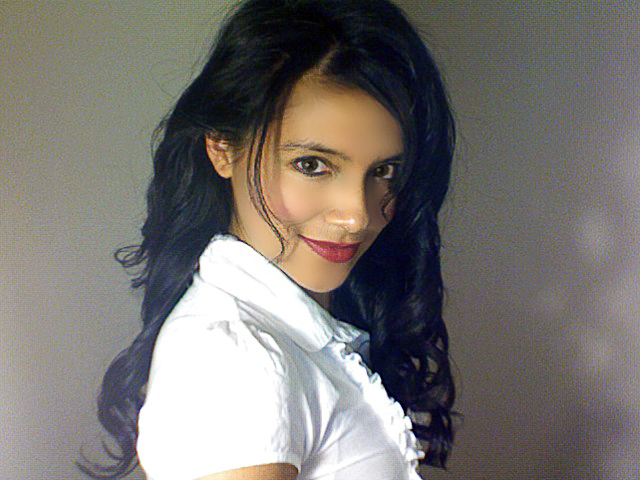 $750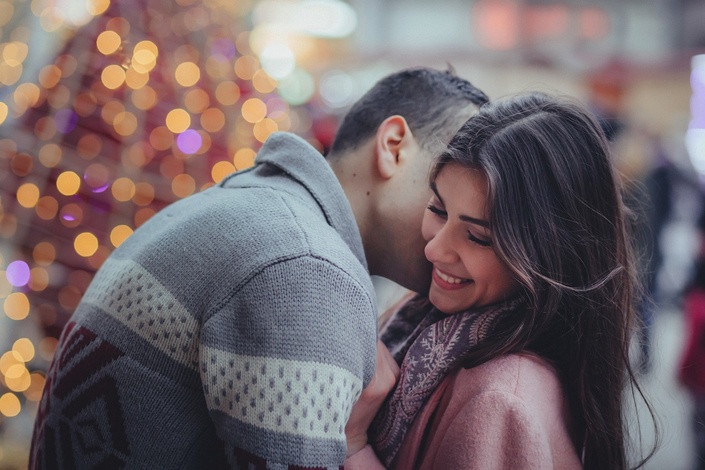 Becoming Aphrodite: Mastering Relationships with Men
Take back your power, heal your relationship with any men so you can feel supported and adored, inspire men in your presence.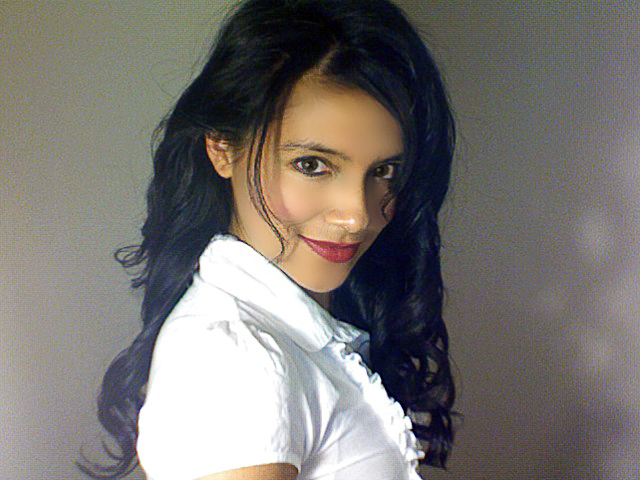 $750
Original Price: $1,900